Women's Health on U TV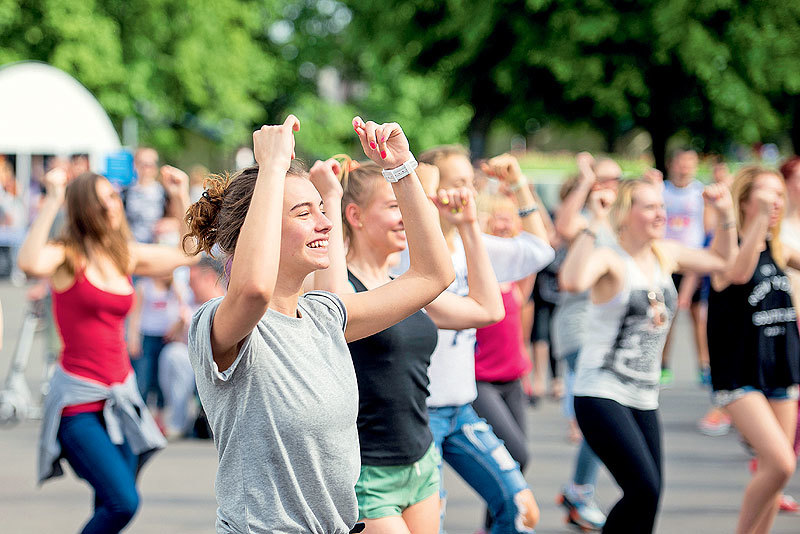 Video footage of the Women's Health Active Day festival of healthy lifestyles and beauty aired on the "V teme" (In the Know) program on the U television channel on June 3.
The segment broadcast footage of workshops on fitness, dance and yoga at the festival, and detailed the festival's program. Women's Health editor-in-chief Maria Troitskaya shared details about the event and explained how people can integrate sports into their everyday routines.
Watch the program again online on the U TV archive (after 5:00 pm).