National Geographic Russia Invites Readers to Photo Exhibition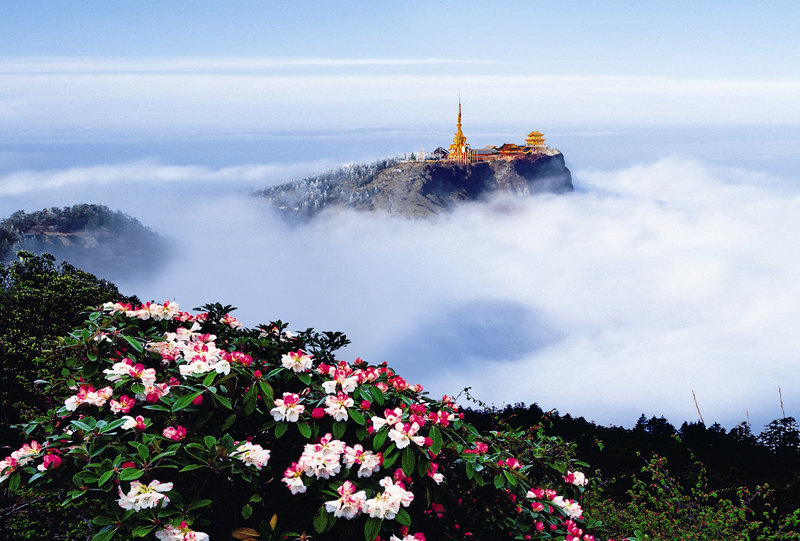 National Geographic Russia and the Sichuan Province Tourism Department invite the public to visit the outdoor photo exhibition "Sichuan – Land of Miracles" on Tsvetnoy Bulvar in Moscow. The exhibition will run through July 31. Admission is free.
Located near the center of China, Sichuan Province is famous for its giant panda nurseries. But that is far from the only thing to see there, and it is no accident that the province has adopted the slogan: "Sichuan is more than just pandas." The province really does have everything: amazing rice terraces, verdure-covered mountains, variegated lakes, waterfalls that shimmer in the sun, travertine terraces, fir forests and Buddhist monasteries. Wherever you go in Sichuan, new discoveries await.