The Moscow Times on Stolitsa FM Radio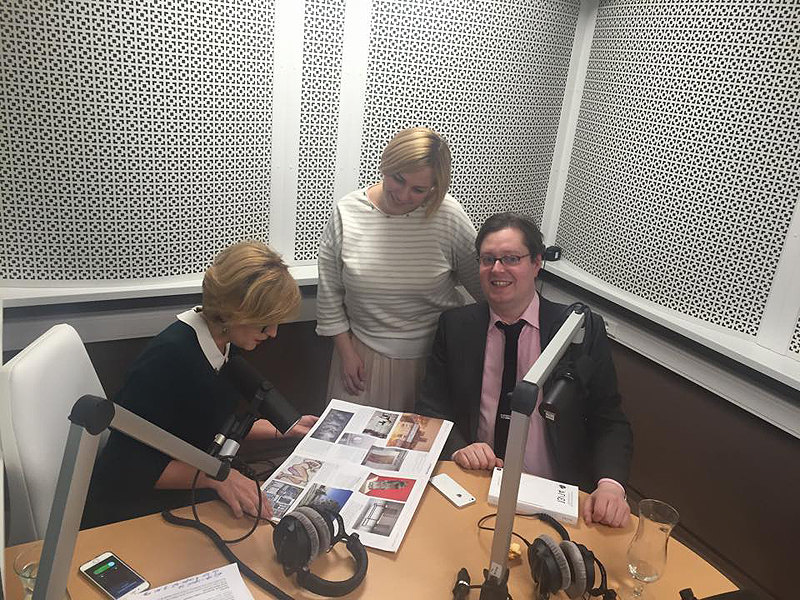 The Moscow Times newspaper and radio station Stolitsa FM have announced the launch of Drugoi Globus (Another Globe), a new radio show by MT publisher Ekaterina Movsumova. The program airs as part of The Moscow Times Awards.
Drugoi Globus serves as a meeting place for Russians and foreigners in the fields of culture and business – people who change the way others view Moscow. Gorky Park director Olga Zacharova and Austrian Embassy Cultural Attaché Simon Mraz took part the discussion on last week's show. The next meeting will feature actress and television personality Yulia Vysotskaya and the consul of the Italian Embassy.
The program airs every Tuesday at 5 p.m. on Stolitsa FM radio.