The Moscow Times at Restaurant Business Festival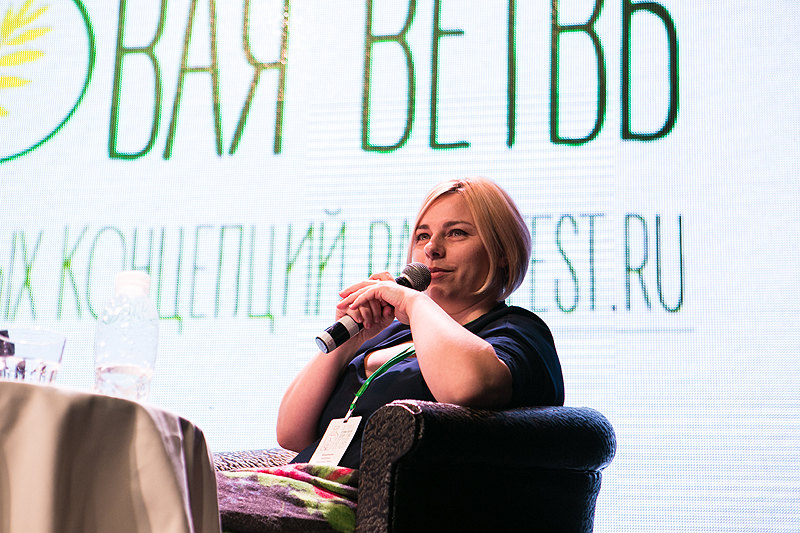 The Moscow Times took part in the Palm Branch restaurant business festival held at the ICON club in Moscow, where the newspaper's publisher, Ekaterina Movsumova, spoke about promoting restaurants through mass media.
As part of the festival, Palm Branch awards were presented for the best restaurant concepts. Winning the voting by a wide margin, the Golden Branch prize went to the Cook'kareku 24-hour restaurant chain that offers breakfasts from around the world. Cook'kareku will represent Russia in the finals of the Leaders Club International Palmes de la Restauration to be held in France this autumn.
The Silver Branch award went to the Mark i Lev restaurant in the Tula region that serves dishes made only with locally grown ingredients. The Bronze Branch was awarded to the Poekhali (Here We Go) restaurant that serves food connected with international travel.