Women's Health on Pyatnitsa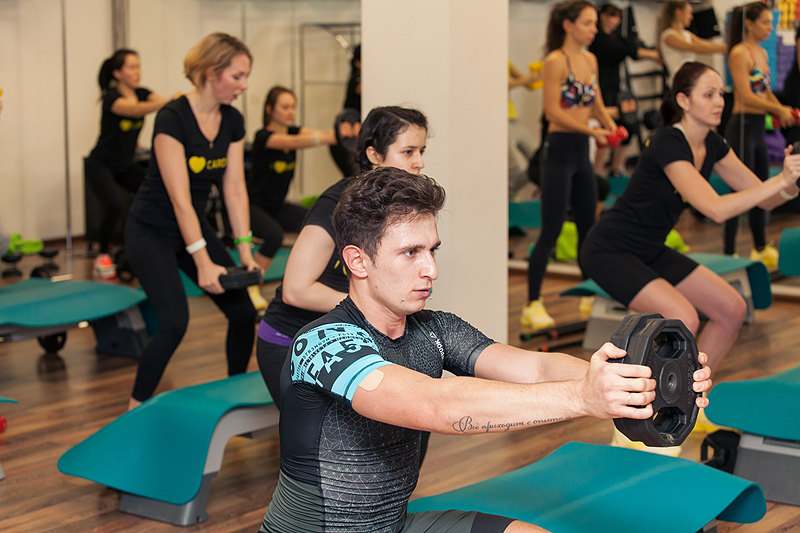 A story on the Pyatnitsa News program on the Pyatnitsa (Friday) television channel featured Women's Health magazine's Workout with Masha exercise series.
Over a period of four months, free weekly workout sessions from the most effective and interesting training programs selected by the magazine will be open to its readers. The classes will be led by top trainers from national fitness club chain X-Fit.
The Pyatnitsa News story featured a Dance Mix session, which combines moves from a variety of dance styles, led by X-Fit group programs trainer Ekaterina Troitskaya. Participants trained alongside Women's Health chief editor Maria (Masha) Troitskaya and mastered a number of athletic dance moves.
Workout with Masha includes Street Fight, X Pump, Dance Mix and Body Rock training programs. Find details of upcoming workouts online at www.whrussia.ru.
View the episode on the Pyatnitsa website.