Women's Health Magazine on U TV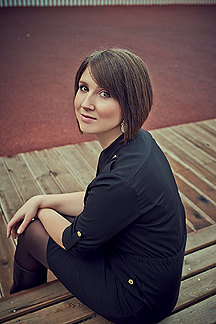 Women's Health magazine editor-in-chief Maria Troitskaya appeared on U TV channel's "In the Know" program.
Troitskaya served as a guest expert on an episode about the quickest ways to get in shape and on how to achieve an ideal figure with only one daily exercise.
The episode can be viewed on U TV's website.