Workout with Masha - A New Women's Health Project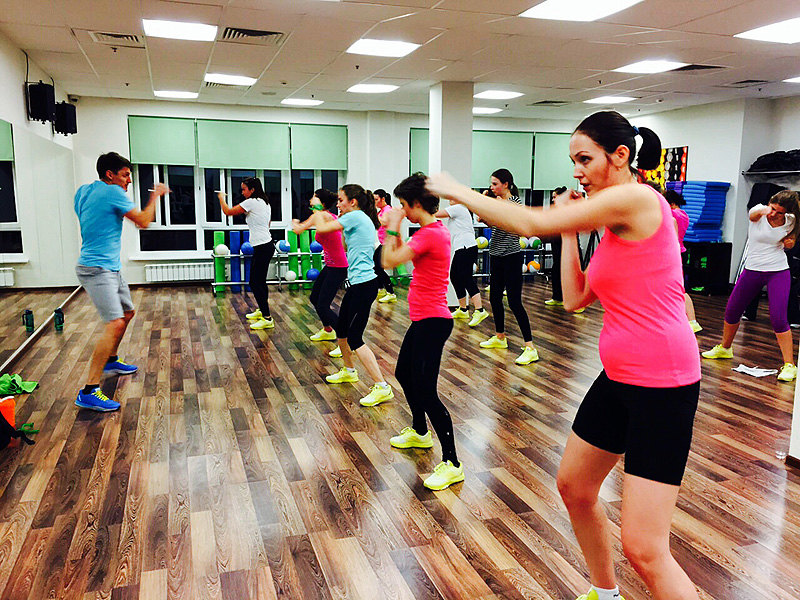 Women's Health magazine and Reebok held the first session of their new Workout with Masha project at the X-Fit fitness club in Chistye Prudy, Moscow, on January 18.
Together with Women's Health editor-in-chief Maria (Masha) Troitskaya, the magazine's readers tried out the Street Fight high-intensity cardio workout that includes elements of martial arts. Under the guidance of X-Fit master trainer Anton Shapochki, the young women mastered not only several powerful self-defense moves, but also got rid of their negative emotions with the workout that is also an excellent way of coping with stress.
Workout with Masha encourages readers to use the winter to work out indoors – now easier than ever. Over a period of four months, readers can take part in the free weekly workout sessions led by top trainers from the X-Fit national chain of fitness clubs. As an added bonus, they can have a chat with Troitskaya and try out Reebok's new Cardio Ultra shoes.
The magazine has selected the most effective and interesting training programs – Street Fight, X Pump, Dance Mix and Body Rock – so that each young woman can choose a workout to suit their own taste. Women's Health also produced a video recording of each session for those unable to attend the sessions.
At the end of the project, participants will have the opportunity to demonstrate their achievements in a closing event and competition where project partners will present them with gifts.
Watch for announcements of new workout sessions on the website whrussia.ru and join in the fun!