National Geographic Traveler Photo Exhibition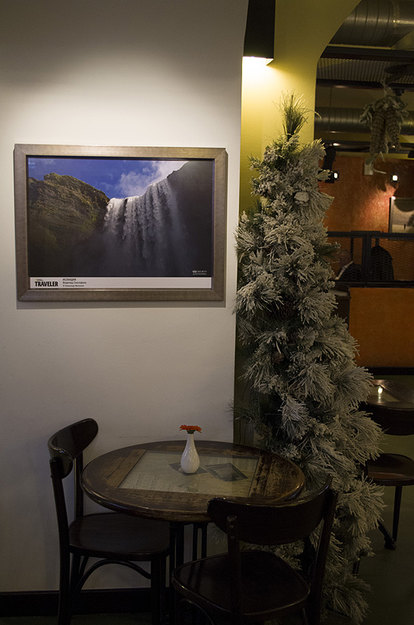 National Geographic Traveler magazine and the Infiniti company invite the public to the Travel Planet photo exhibition featuring photographs by magazine editor-in-chief Alexander Zheleznyak that chronicles his expeditions made to the far corners of the globe.
The exhibition will run through the end of December in the Coffeemania restaurant in the Moscow Conservatory located at 13/6-1B Nikitskaya Bulvar. The exhibition showcases the best of Zheleznyak's photographs from his many trips made around the world, including shots of mist-covered mountains in Crimea, ancient Japanese villages, the red dunes of the Namib desert, mangroves in Fiji and Lake Baikal frozen over.