Collezioni at 3D Journalism Forum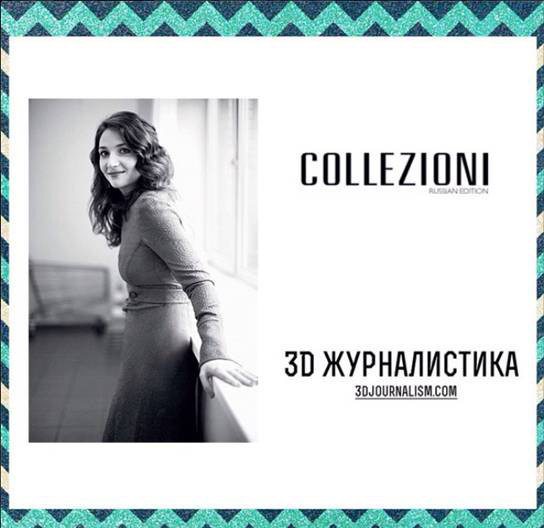 Collezioni magazine editor-in-chief Tatiana Maximova took part in the 3D Journalism forum held at the Freedom art venue in St. Petersburg on November 21-22. Maximova delivered a talk on journalism for glossy publications and on developing content for fashion magazines.
Taking part in the forum were novice and professional journalists, current and would-be editors-in-chief, PR specialists, advertising executives, bloggers and others working in journalism-related fields. More than 20 speakers spoke at the forum.
Following the forum, participants joined the Epic Media educational party where they had a chance to speak informally with the forum's speakers, play foosball and take part in various contests hosted by the event's organizers.