Wedding School Holds New Session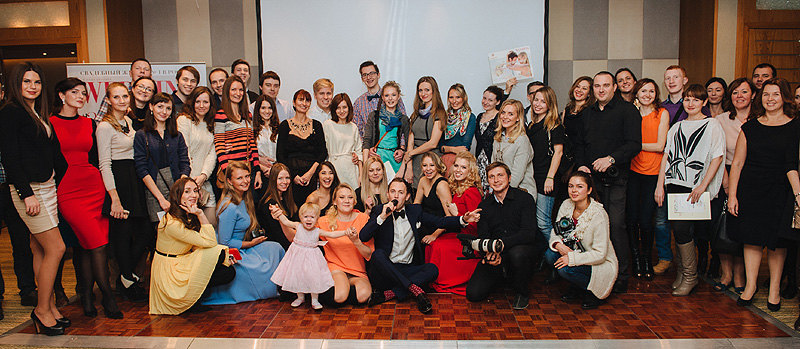 The latest session of the Wedding School was held on November 23 at the Swissotel Krasnye Holmy hotel in Moscow. Weddings specialists were on hand to answer questions from future grooms and brides.
Guests learned how to make a budget, select a venue and plan a wedding abroad. The couples immersed themselves in a matrimonial mood with a workshop on style, learning about the wedding trends of 2015 and the main elements of wedding decor and also got valuable tips from experienced wedding photographers and videographers.
As usual, an exciting program of entertainment complemented the workshops and each guest went home with a gift at the end of the evening.