Wedding School at St. Petersburg's Four Seasons Lion Palace Hotel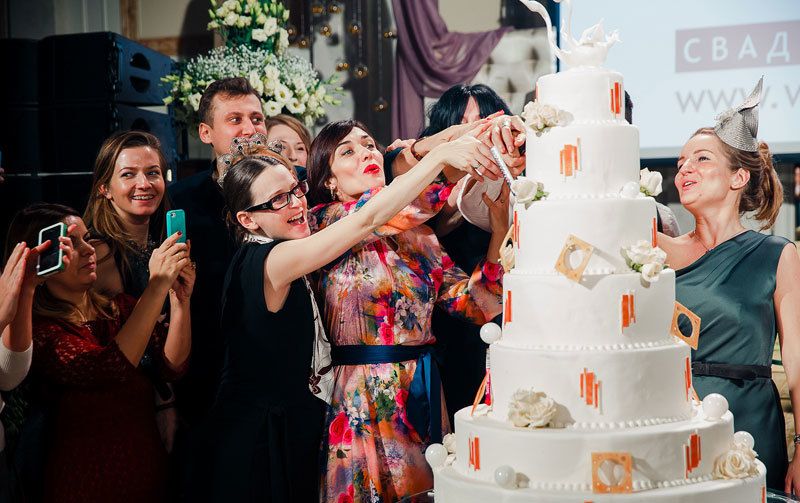 The most recent Wedding School session took place on Nov. 2 at the Four Seasons Lion Palace Hotel in St. Petersburg.
One of the highlights of the event was the Russian premiere of wedding dresses by British designer Joan Fleming who was on hand to personally present her collection.
Specialists from the Olala Weddings agency answered questions from brides and grooms. The One wedding studio and leading St. Petersburg makeup artist Olga Petrova immersed couples in a wedding atmosphere with a workshop on bringing out a bride's ideal style. Guests learned about all the trends of the 2015 wedding season and the main elements of wedding décor, listened to a talk on "The importance of photographs and the finer points of wedding photo shoots" and took part in the special workshop, "Wedding preparation: secrets, stereotypes, setting priorities and the right way to make a budget," conducted by Olala Weddings. 
As usual, guests enjoyed a program of entertainment in addition to the workshops, and they all went home at the end of the evening with a free gift.