Yes! in July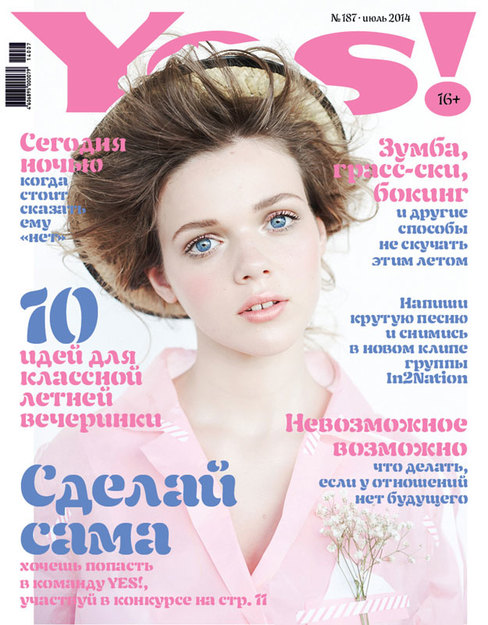 The July issue of Yes! magazine invites readers to take part in a competition. Editors devised 15 creative tasks by which young women can showcase their boldest ideas, creativity and rich imaginations. The contest winner will join the Yes! team with an internship at her favorite magazine.
But there are more surprises. Yes! is also holding a contest in cooperation with the In2nation group. The grand prize winner will have an opportunity to co-author a song with the group and appear in their newest music video.
The new issue also offers cool party ideas that will chase boredom away all summer long. The article "No chance, no options" will help you determine the prospects of your romantic relationship. The article "Stoplight" describes situations in which young women should be careful not to lose their heads. The quiz "Actively searching" helps readers find the sport that is just right for them.