Yes! in June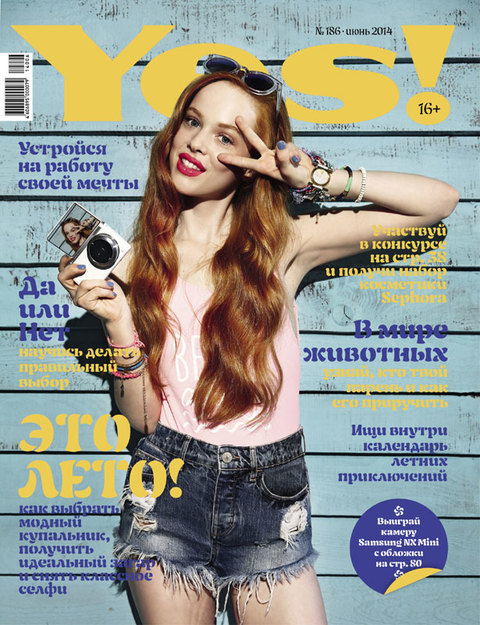 In the June issue of Yes!, magazine editors created a calendar of summer adventures to help readers take advantage of every exciting possibility this season has to offer.
The issue includes the most important tips on preparing for the swim season: how to choose a fashionable swimsuit, get the perfect tan and take great "selfies." The article "Feedback" explains how to overcome the fear of doing new things and the right way to say "no" to something you don't want.
The June issue also tells readers how to land their dream job: where to start, how to give a great interview and how to get a job after an internship. Yes! looks at the true stories of women who are in training with major companies.
Readers will also find a pleasant surprise inside this issue: a cut-out coupon good for one new Sephora mascara in Ile de Beauté stores. Find more details on the promo campaign at www.yes.com.ru.