Collezioni Sposa: Wedding, Fashion, Love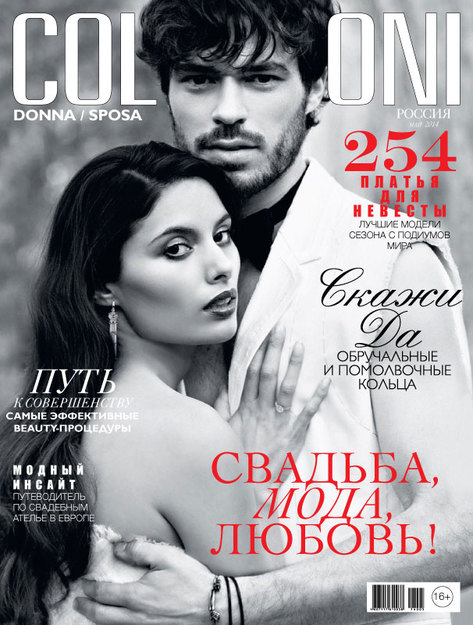 The May issue of Collezioni Donna / Sposa magazine is devoted to wedding fashion. Read in this issue:
254 wedding dresses, the best models of the season from the catwalks of the world;
Fashion insight: guide to the wedding salons of Europe;
Wedding and engagement rings: Editors' Choice;
Fashion models and stylists talk about their own wedding dresses;
A suit for the groom: the right choice;
The best wedding Instagrams;
Interview with designer and A la Russe brand founder Anastasia Romantsova;
Our residents abroad describe weddings in Paris, London and New York;
Path to perfection: the most effective beauty treatments.
The issue is already on sale.
Collezioni: how fashion happens.