Yes! Invites Readers and Partners to the Movies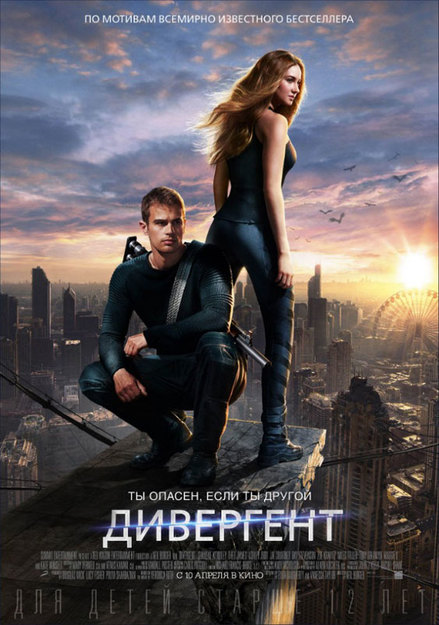 Yes! magazine invites readers and advertisers to a private pre-premiere of the action-fantasy film "Divergent" based on the eponymous international bestseller.
The story is set in a future world in which every youth who reaches 16 must choose from one of five factions and remain loyal to it for the rest of their life. Each faction represents a certain quality: sincerity, renunciation, fearlessness, friendship and erudition. But there are also those who refuse to play by the rules.
The screening was held on April 9 at 8 p.m., one day before the film premieres at the Oktyabr (October) theater in Moscow.