Women's Health and Clinique Make Healthy Start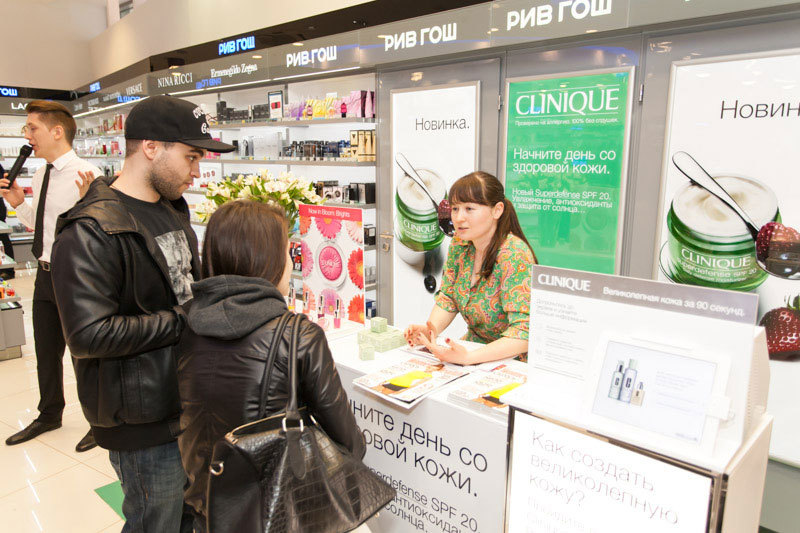 Women's Health magazine and the Clinique brand held joint consultations for Rive Gauche store shoppers.
As part of the Clinique brand Clients' Day on March 22, customers of the Okhotny Ryad store had a chance to visit with Women's Health Editor-in-Chief Maria Troitskaya. On March 24-35, Nutrition section editor Anna Kireeva took part in a wellness session at the Rive Gauche Atrium.
During the consultations, the female shoppers learned of Clinique's new moisturizing cream, received complimentary Clinique cosmetics and the latest issue of Women's Health.