National Geographic Russia on Vesti FM Radio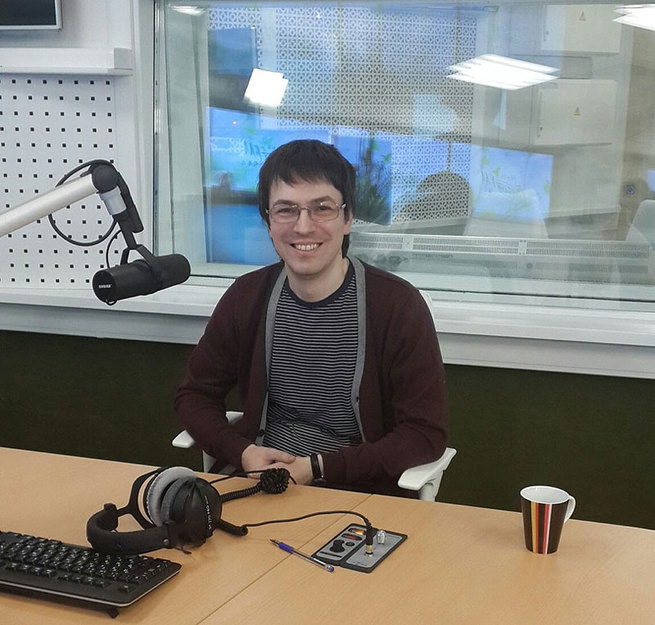 During an appearance on Vesti FM radio, National Geographic Russia magazine editor Andrei Palamarchuk spoke about Bactrian treasure, the cover story of the March issue.
As the author of the article, Palamarchuk spoke about the joint Soviet-Afghan expedition that discovered the countless Bactrian treasures — thousands of handmade golden items, some dating back to the First Century B.C. – wonders that even modern jewelers admire for their perfection. The unique collection had already toured the whole world before it gained an enthusiastic new audience in Russia.
Listen to a recording of the program on the website of Vesti FM radio.