Wedding Magazine at Wedding Exhibition in Yekaterinburg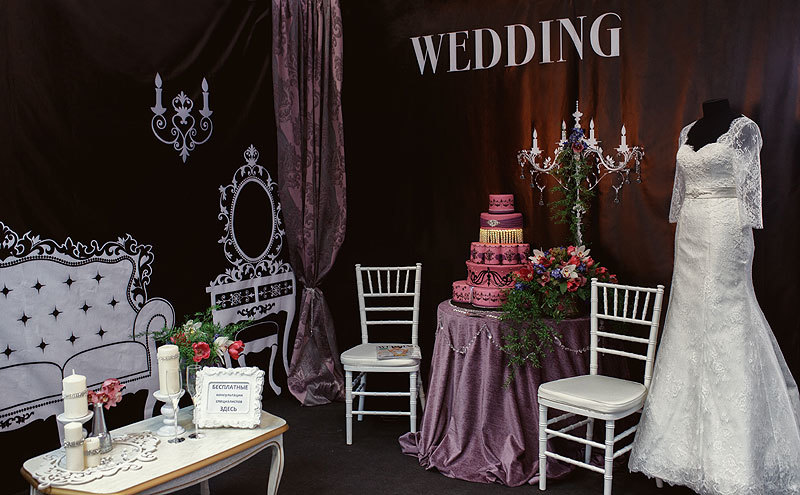 Wedding magazine took part in Wedding Show Urals, the largest wedding industry exhibition in the Urals-Siberian region. The event was held in Yekaterinburg on March 1-2. The magazine offered consultations on how to organize a wedding.
The 2014 Wedding Show Urals Exhibition occupied two floors of the International Trade Center. More than 150 leading wedding industry companies participated, including salons and agencies, decorators, photographers, jewelers, florists and restaurants. The venue made it possible for young couples to make all of their wedding arrangements over a single weekend.
Guests voted for the best participating photographers, florists and confectioners and could also vie for the title of Couple of the Year.