Atelier Collezioni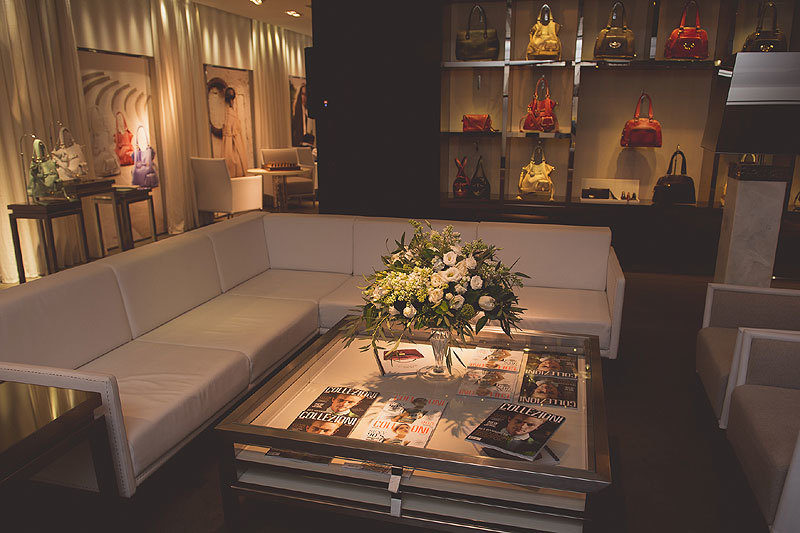 Collezioni magazine teamed up with the Lancel house to conduct the first Atelier Collezioni on March 5. The magazine's new project takes the form of a private event at which participants can get a behind-the-scenes glimpse at how luxury brands are created.
The project's first event looked at how to personalize handbags. Pascal Angers, a Lancel expert in artistic leatherwork, spoke as a special guest.
Drawing individualized inscriptions or designs on leather handbags is a rare and difficult craft. There are only 10 such artisans in France, and they pass on their skills from one generation to the next. The profession requires great precision, attention to detail, craftsmanship and a deep knowledge of history.
Pascal Angers demonstrated some of the secrets of his craft to the Collezioni guests. The master craftsman inscribed his initials in leather along with words encouraging people to purchase Lancel products.