Women's Health on "The Most Serious Show"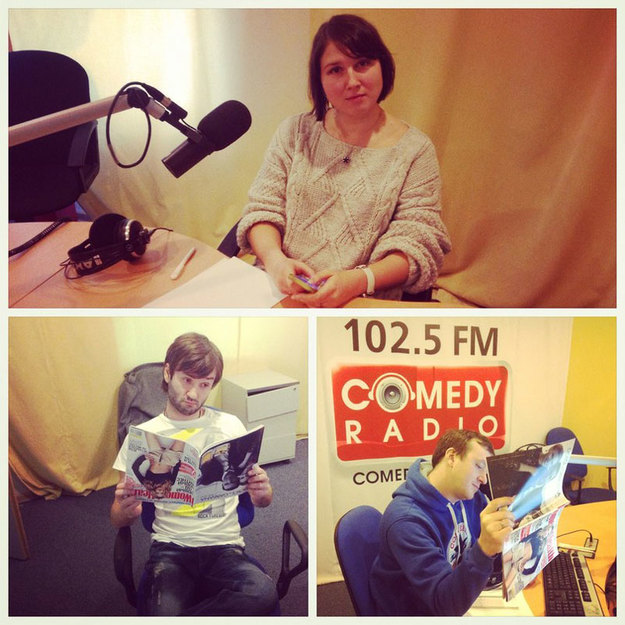 Women's Health magazine editor-in-chief Maria Troitskaya took part in The Most Serious Show on Comedy Radio.
Troitskaya told listeners about the magazine's plans for the coming year, the nature of editorial work and how and why it is now possible to read the magazine on the iPad. She also taught the radio show host the right way to pronounce "Women's Health" and tirelessly answered a number of challenging questions — even awarding a one-year subscription to the magazine for the most interesting question.