Women's Health in January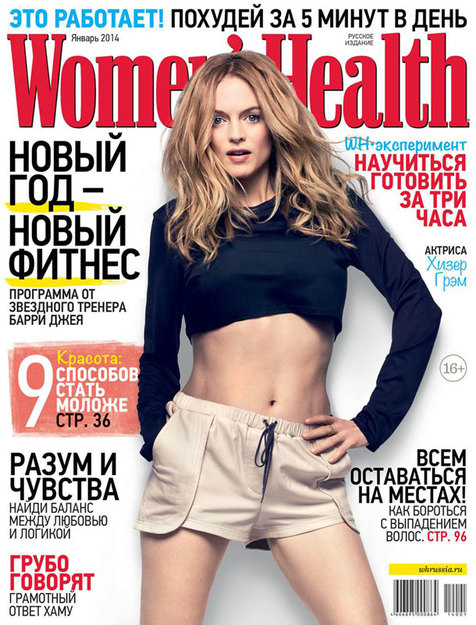 The January issue of Women's Health helps readers kick off the New Year with a new fitness program from celebrity trainer Barry Jay. It also explains how to lose weight in 5 minutes a day with the help of the most effective express workout.
Also in this issue:
Beauty — nine ways to become younger;
WH experiment: learn to cook in just three hours;
Mind and feelings: find the balance between love and logic;
Now or never: Christmas season make-up collections.
The January issue went on sale December 17.