Men's Health and Women's Health Apps Among Very Best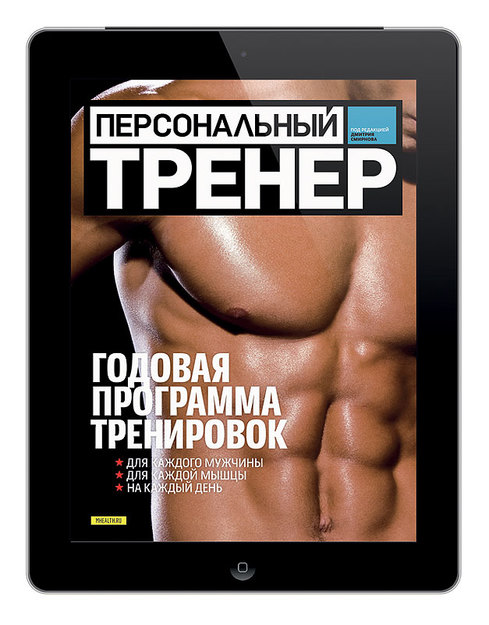 In its year-end rankings, the App Store listed the Men's Health Personal Trainer application for mobile devices and the iPad version of Women's Health magazine among its best downloads.
The Men's Health Personal Trainer app enables anyone to stay in shape all year with the help of a personal trainer, whether working out at home or the gym.
Women's Health introduced its iPad edition in August 2013 as a digest of the magazine's best material, but it soon gained in popularity and became a regular release.