The Best of Yes! on the iPad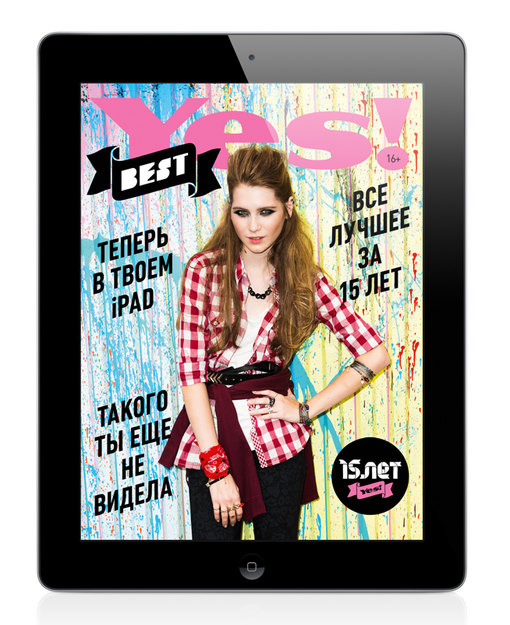 Yes! magazine released an application for the iPad on November 13 containing all of its best material. The Yes! Best 15th anniversary release brings together all of the most vivid, interesting and useful material that readers have enjoyed over the years. This is the first time such a publication has been produced for the youth segment of Russia's media market.
Readers downloading the app will find loads of surprises: animated editorials; articles that you can not only read, but also hear, touch and move; self-scoring psychological questionnaires; fashion-shoot videos and much more.
Users can download the Yes! Best application for the iPad for free from the App Store.