Mobile Version of Men's Health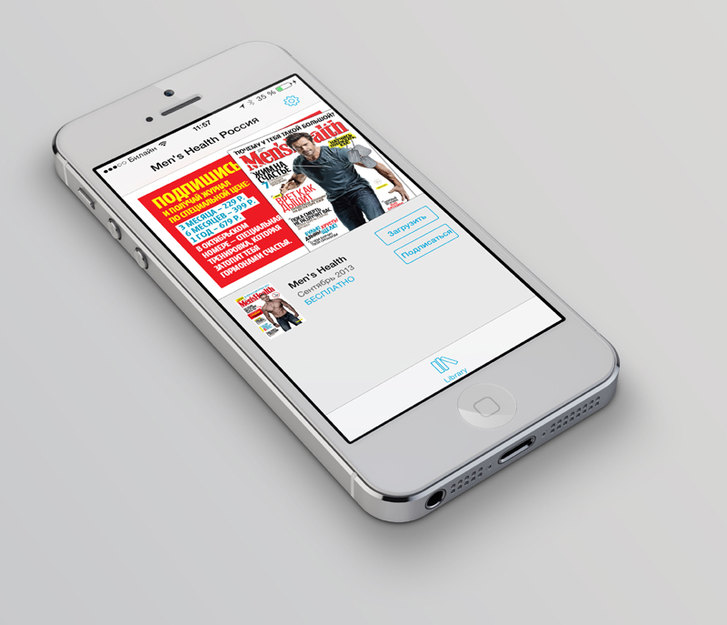 Men's Health continues to expand its presence in the digital realm. Following soon after the introduction of the "Men's Health Personal Trainer" app for the iPad, an iPhone version of the magazine became available in the App Store.
Now, every iPhone owner will be able to read the magazine simply by uploading the Men's Health Russia app, putting their favorite publication at their fingertips while in class, at the gym, on public transportation or in a traffic jam.
Everyone purchasing Men's Health for the iPad will receive the iPhone version of the magazine free of charge.