Viadeo on SeoPult.tv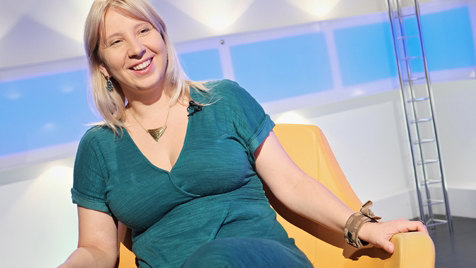 In an interview for SeoPult.tv, Viadeo social network for professionals and RB.ru portal, CEO Natalia Moiseyenkova spoke about business-oriented social networks on RuNet.
Ms. Moiseyenkova explained how the Viadeo and RB.ru tandem was formed and the role of each participant, how Viadeo expands its audience base, which methods work for monetizing business social networks in Russia and which do not, which KPI Russian company representatives use, whom the Sochi 2014 Organizing Committee searched for on Viadeo and the correct way to use business social networks in general.
The interview with Natalia Moiseyenkova is available for viewing on SeoPult.tv.