National Geographic Traveler at Adrenaline Games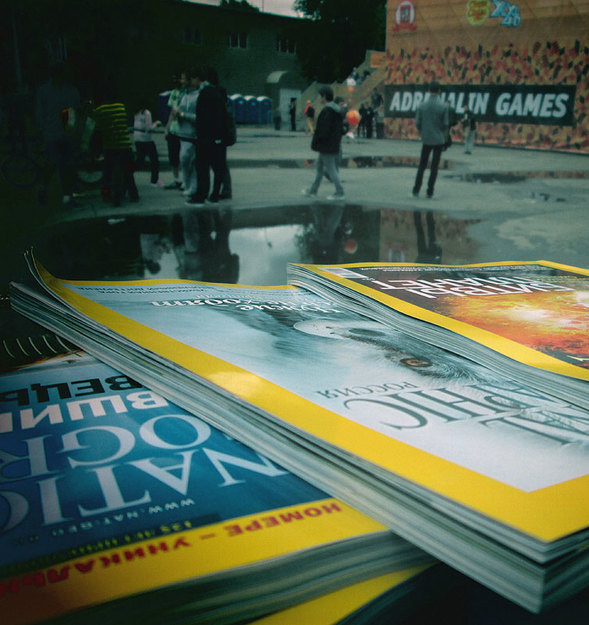 National Geographic Traveler magazine took part in the Adrenaline Games, the main extreme sports competition in Russia.
National Geographic manned a booth throughout the event. Visitors could purchase the latest issue of the magazine, back issues and special editions, and also subscribe to the publication. National Geographic held contests for guests, with the latest issue of the magazine and National Geographic book collections as prizes.
National Geographic also held its own competitions for riding gyro bikes from the Uixon Russia company and unicycles from the IPS Russia company. Everyone from teenagers to senior citizens tried their hand at these modern "electronic scooters." 
The Adrenaline Games have been held since 2006. This year, Russia's best riders and stars of the world of extreme sports gathered at Gorky Park where the organizers of the games created an upbeat atmosphere and unforgettable emotions for participants and spectators alike.