National Geographic Russia Displays the Arctic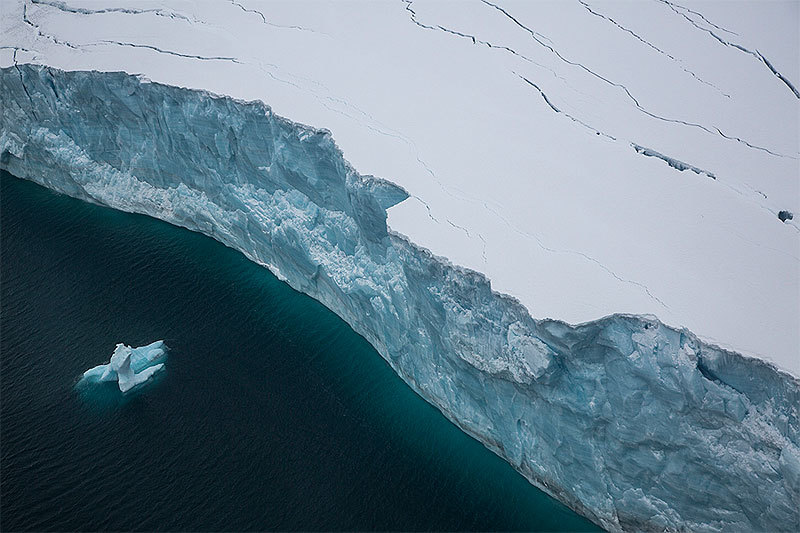 National Geographic Russia magazine, together with the Natural Resources and Environment Ministry of Russia, the Russian Arctic national park and Sheremetyevo International Airport present the photo exhibition "The Elusive World of the Arctic." The exhibition is located in the lobby of Terminal E at Sheremetyevo airport and is open around the clock from July 4 to August 31.
Photographer Andrei Kamenev was able to capture truly unique moments in the life of the Arctic: glaciers and rugged northern landscapes, mighty oceans and cliffs, polar bears and arctic foxes and seals. Today, global climate change and the expanding reach of human activity are threatening this fragile world of untouched nature. By portraying the wild inhabitants of the icy region, the photo exhibition draws attention to the environmental problems of the North Pole.