Best Vedomosti Interviews on the iPad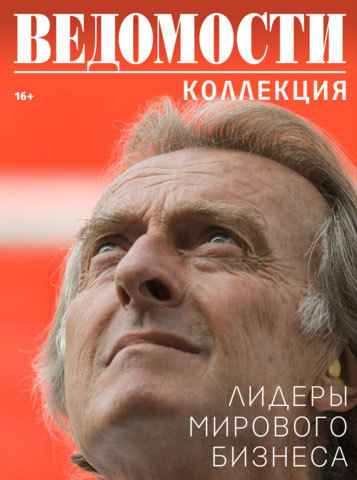 Vedomosti editors have put together a collection of the best interviews published by the newspaper. "Business Leaders" brings together recipes for success from people who know it firsthand.
"Business Leaders" includes:
Ferrari president Luca di Montezemolo: why he left Fiat and what his connection is to Viktor Vekselberg and Oleg Deripaska.
General Electric Co CEO and chairman Jeffrey Immelt: what awaits the global economy and why corporations push for change.
Robert De Niro — producer, restaurateur and developer — calls himself a good boss and says he always focuses on long-term relationships with employees.
Lombard Odier & Cie Bank senior partner Patrick Odier: the difference between Swiss banks and all other banks and thoughts on the future of private banking.
Escada CEO Bruno Zeltsert: how the company managed to go through bankruptcy proceedings without losing a single top manager.
The "Business Leaders" collection from Vedomosti can be downloaded from the App Store at no charge.