Women's Health in July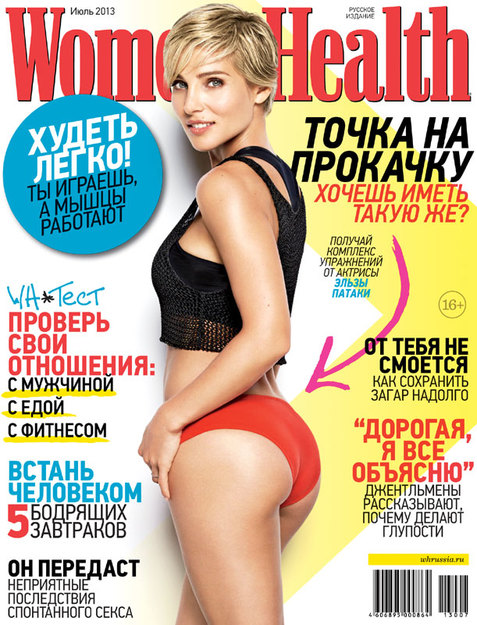 The July issue of Women's Health magazine features actress Elsa Pataky on the cover, and inside, a set of exercises she recommends for keeping the buttocks muscles toned.
In this issue:
Lose weight easily: give your muscles a workout while you play;
WH quiz: check your relationship to men, food and fitness;
Wake up feeling great: five invigorating breakfast menus;
It doesn't wash off: preserving your tan longer;
Fit and fine: a set of exercises from actress Elsa Pataky;
"Darling, let me explain": gentlemen reveal why they do stupid things.
The July issue was released for sale on June 25.