National Geographic Russia Exhibition in Kazan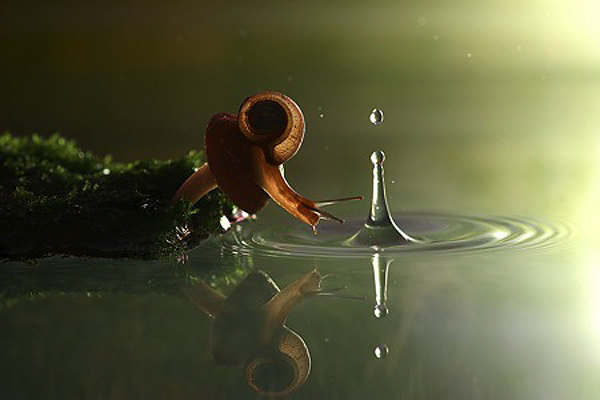 National Geographic Russia magazine invites the residents of Kazan to visit the 2012 "Wildlife of Russia" exhibition to be held from June 8 to July 4 at the Konstantin Vasilyev art gallery at 61 Gvardeiskaya Ulitsa.
The unique photo exhibition, featuring works by the winners of the contest of the same name, will be augmented with photographs devoted to the leopard and tiger of the Russian Far East. The special exhibition "Land of the Tiger – Land of the Leopard" is staged with support from the RGS and the Eurasian Center for the Study, Preservation and Recovery of the Far Eastern Leopard Population. It focuses on the life of the majestic animals in both their natural habitat and in nature reserves and discusses the need to preserve and increase their population. The collected works also include fascinating images of leopard cubs.
The 2012 national "Wildlife of Russia" photo contest was hosted by National Geographic Russia magazine and the Russian Geographic Society (RGS). The exhibition has already been displayed in Moscow, St. Petersburg, Saratov, Omsk and Tomsk.
The photo exhibition will be open from 10 a.m. to 7 p.m. every day except Sundays.