New Meeting of the Cosmopolitan Psychology Parents' Club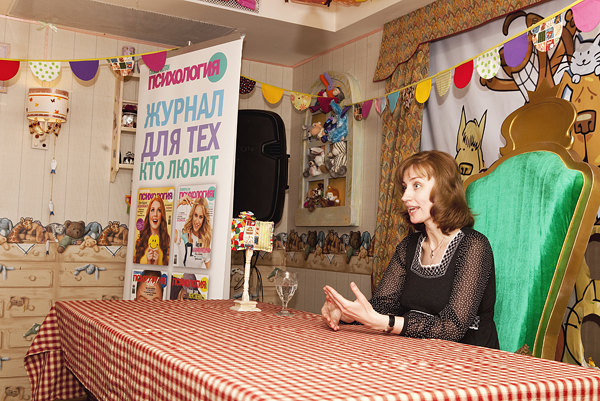 The Parents' Club of Cosmopolitan Psychology continues. The meeting on March 6 was devoted to learning how to speak to your children about sex.
Family psychologist Marina Chizhova explained how to speak with children of different ages about sex, how to answer the question "Where do children come from?" and what you should avoid doing to prevent psychological trauma associated with sexual development.
The meeting of the Cosmopolitan Psychology magazine Parents' Club is held on a weekday once a month at the AnderSon cafe at 39 Gilyarovsky Street in Moscow. Membership is free, but participants must register with the administrator in advance at 8 (495) 380-1304. The exact schedule of meetings can be found in Cosmopolitan Psychology magazine and at any AnderSon family cafe.