Women's Health in February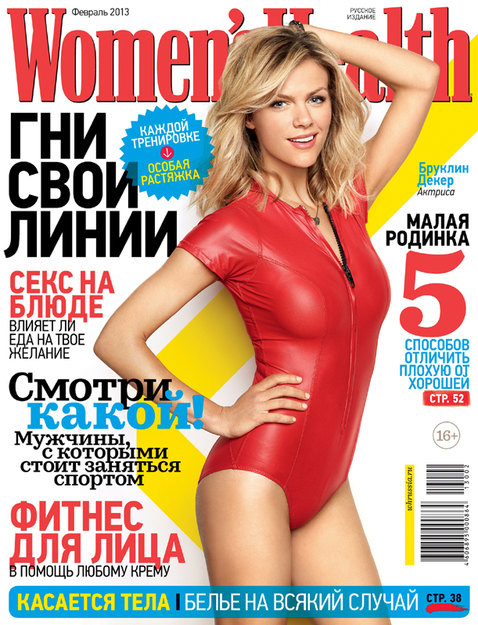 In the new issue of Women's Health:
Bend your lines: special stretching exercises for every workout;
Sex on a platter: Does food affect your desire?
Depends on the type: which men you should team up with for sporting activities;
Fitness for the face: a complement to creams;
Regarding the body: backup clothing;
A small mole: five ways to distinguish the bad from the good.
The February issue goes on sale January 29.