Collezioni in February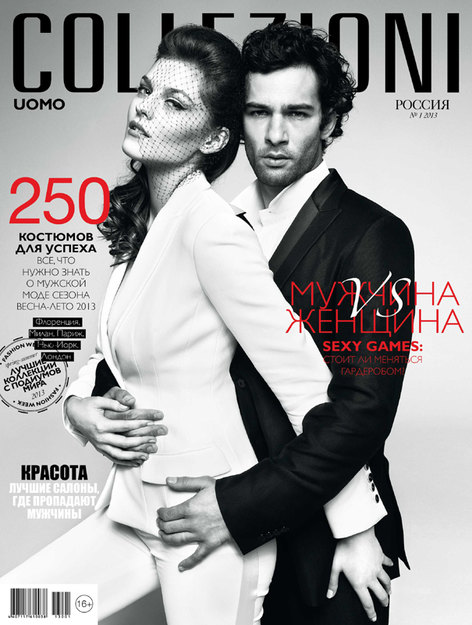 In the February issue of Collezioni Uomo, readers will find:
Men vs. women – sexy games: Should you trade wardrobes?
The best books on men's style according to Christian Louboutin;
Overview of men's fashion for the spring-summer 2013 season: the best collections of Florence, Paris, Milan, New York and London, stylish accessories and the hottest ideas;
Collezioni continues to reveal the basic building blocks of the ideal wardrobe, focusing this time on necessary items for the spring-summer season;
What's new in watches in 2013;
Review of the best concept cars;
Alexander Rymkevich relates the history of the bespoke suit created by a legendary Roman tailer shop.
Collezioni Uomo was released for sale on January 29.