ShopIcon Advertising Campaign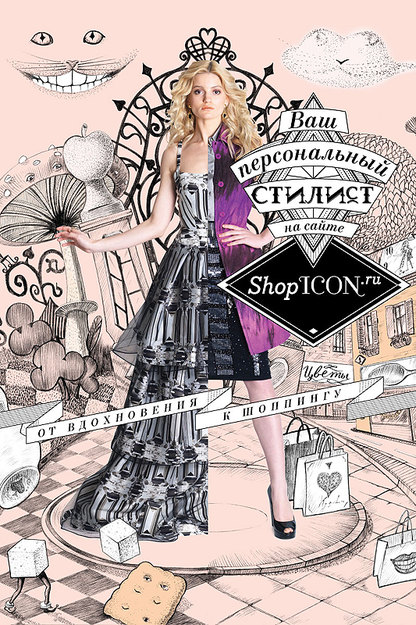 The ShopIcon project launched its first advertising campaign in early December. The main goal of the campaign is to build brand recognition.
The image used in the ad campaign reflects the core concept of the project: ShopIcon opens doors to a magical world of fashion. The main heroine is shown surrounded by eye-catching illustrated objects that demand the viewer's attention.
City boards, city formats and ShopIcon.ru banners have been positioned in central Moscow. The advertising campaign will continue until the end of December.