Fotoimedia. Forza Cubo!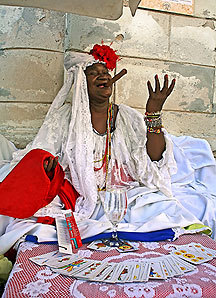 The Fotoimedia photobank collections were expanded on Dec. 1 to include photos from the Cuboimages Italian photo agency.
Cuboimages capture all the colors of the world: photographs from travels to every corner of the globe, people, traditions, daily life, sunny Italy, culinary compositions, flowers and gardens, the natural world in all of its diversity and much more. All of the images were captured by professionals who work with passion and love. The Cuboimages photographs are colorful, emotional and invariably of high quality — making them an excellent adornment to any publication.
The reasonable pricing structure of the Fotoimedia photobank applies to the Cuboimages collections as well. All of the Fotoimedia collections are available 24 hours a day online.