Contest from Harvard Business Review – Russia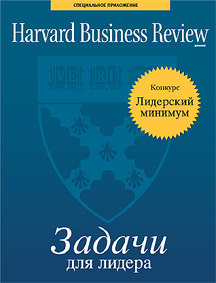 One month ago, Harvard Business Review – Russia magazine organized a contest for solving business cases. A special compilation was issued for the contest, containing the best business cases taken from HBR as well as those provided by CTC, IBM, Unilever and MTS.
Managers of Russian and international companies as well as upper classmen from Russian institutions of higher learning participated in the contest. All had the opportunity to compete in using innovative approaches to resolve difficult management situations.
Harvard Business Review – Russia summed up the results of the contest and chose the winners in early December. Each received a one-year subscription to the magazine.