Cosmo.ru and Mhealth.ru on Mobile Phones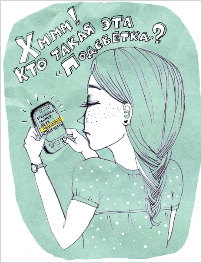 The Men's Health website now has a version of the site for mobile devices. Now readers can download a simplified version of the Mhealth.ru site to their mobile phones, enabling them to read articles from all of the magazine's sections and to converse on the site's forum.
An update of the mobile version of Cosmopolitan magazine's website is also available. The new version allows readers to view photographs included in the articles access the complete Cosmo.ru forum - one of the site's most popular sections. In addition, the mobile phone version now allows readers to view the magazine's blog - Cosmorussia.ru.