Vedomosti on Channel One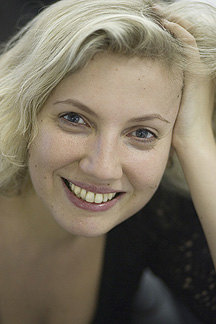 Irina Reznik, special correspondent to Vedomosti newspaper, participated as a specialist in the  analytical report on Channel One titled "The history of political and economic "gifts" to Ukraine since the collapse of the Soviet Union." The report – prepared by Ekaterina Kibalchich – was aired on January 19, 2009 on the Vremya program.
Irina Reznik has worked for Vedomosti since October 2001, and served as special correspondent since 2007. The major part of her work is devoted to the oil and gas business. In 2007, Alpina publishers printed the book, "Gazprom – Russia's New Weapon," to which Reznik contributed.