You're in the Game!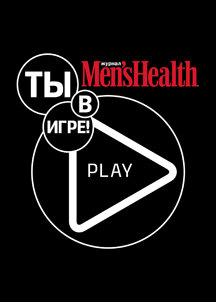 You're in the Game!, an interactive web game, went online on the Men's Health website www.mhealth.ru on April 2.

Readers who complete the game will get invitations to a hot party where they will receive prizes from the magazine. First prize is a trip to Monaco to watch Formula 1 racing. The party takes place on April 26 at Gaz Gallery.

The party will include a real-world interactive game, an elite car show, wild dancing from bobcat and performances by Chicherina, GDR, Konets Filma and Moralny Kodeks. Over 1500 guests are expected, among them the magazine's readers and television, movie and sports celebrities.