Grazia Releases Special Issue in Table-Book Format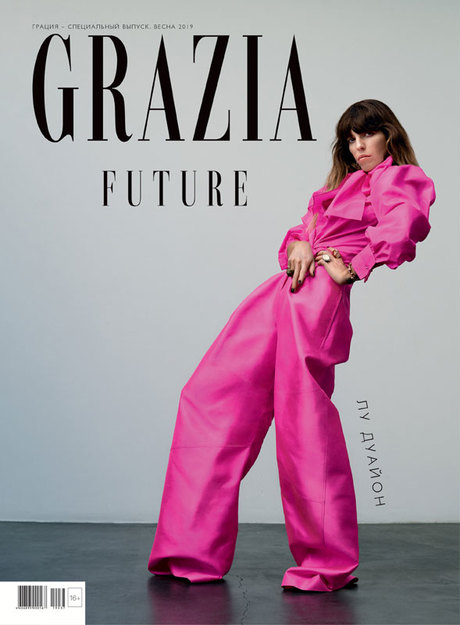 Grazia has released its first special issue—a minimalist table-book on the season's main trends. The Grazia Special will come out twice a year—in March and October.  

Alisa Zhidkova, the brand's creative director and the fashion director for the weekly publication, serves as editor-in-chief of Grazia Special. Actress, singer, and model Lou Doillan—as photographed by Erik Heiman—appears on each of three different covers.

The first issue of Grazia Special focuses on the future. The magazine's editorial team considered what awaits us in the not so distant future, spoke with heroes of our time and the future, gathered predictions from fashion industry, beauty, and food trend experts, and looked at the most interesting travel destinations.

The Grazia Special magazine is sold in stores in Moscow, St. Petersburg, and other major Russian cities.