Independent Media to Participate in Gold Print Awards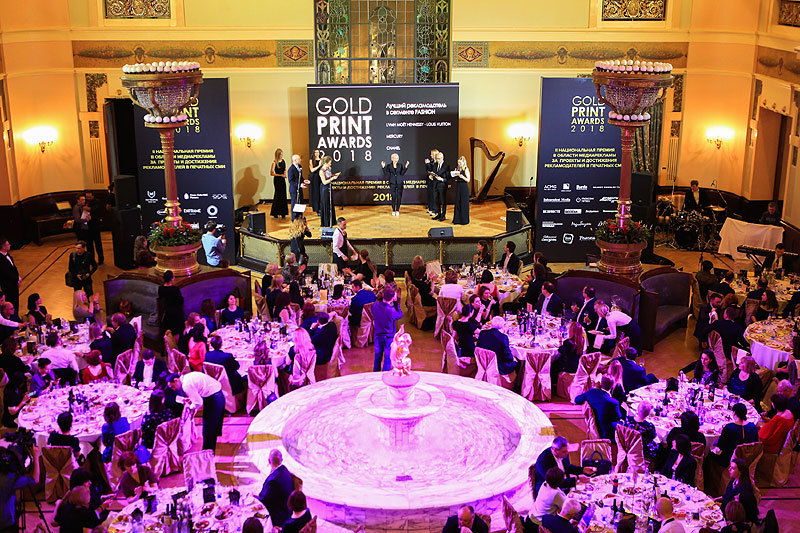 The third annual national Gold Print Awards will be held on April 4 in the S.I.L.K. ("Sholk") banquet complex in Moscow. The Independent Media (IM) publishing house is one of the organizers of the award.

The Gold Print Awards are presented to the best advertisers, those who have made the greatest contribution to the development of advertising in print media. The award's mission is to popularize and promote the press as one of the most effective channels for communicating advertising messages. The Gold Print Awards encourage advertisers to place their ads in print publications.

An Expert Panel, whose members include top managers of the largest publishing houses, will evaluate the contestants. This year, awards will be presented in 15 categories and a Grand Prize will also be given.

A total of 17 publishing houses in Russia organize the awards. In addition to IM, they include the Hearst Shkulev Group, Burda Media Company, Bauer Media Group, Kommersant, the National Media Group, and others.