Cosmopolitan Delivers Beauty All Across Russia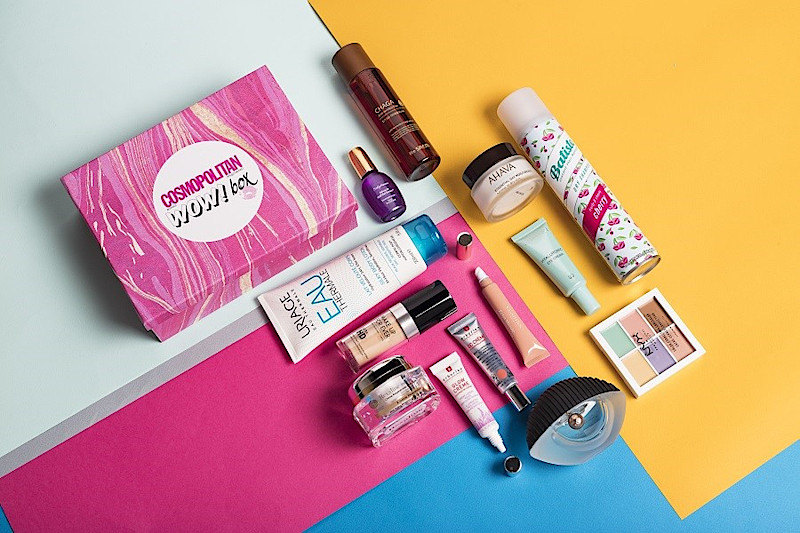 Cosmopolitan magazine launched a subscription service for its beauty boxes that includes home delivery to any point in Russia.
Each Cosmopolitan WOW!box has a unique look and comes with 10-12 cosmetics items that are specially selected and tested by the magazine's experts. Users can subscribe to one of two options: the Mass Market box with 10-12 full-sized items from mass market brands, or the Premium selection with 10-12 mini- and travel-size deluxe, premium, and drugstore brand cosmetics items.
Limited Edition boxes are also available, each with a special collection of cosmetics.
Cosmopolitan offers WOW!box subscriptions on the website wowbb.ru.