Cosmopolitan at FinFair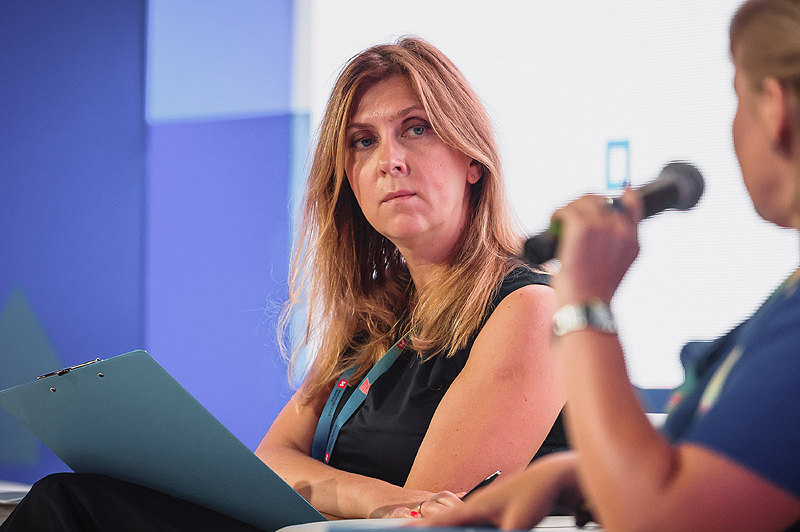 Cosmopolitan group Managing Director Maria Kolmakova moderated the workshop "The women's view on investment" that was held on September 21 as part of FinFair 2018.

The workshop was conducted by Open Broker General Director Valderia Avksentyeva and Open asset management company General Director Viktoria Denisova. Workshop participants learned the simplest way for women to manage their budgets: how to invest savings, and how to make their money work for them by generating income.

Maria Kolmakova supported the idea of financial education and said that Cosmopolitan plans to create a special platform where women can gain financial literacy, including an intelligent way to invest savings.

The FinFair 2018 financial solutions event was held on September 21-23 in the Museum of Moscow.