Cosmopolitan Beauty Issues Anniversary Issue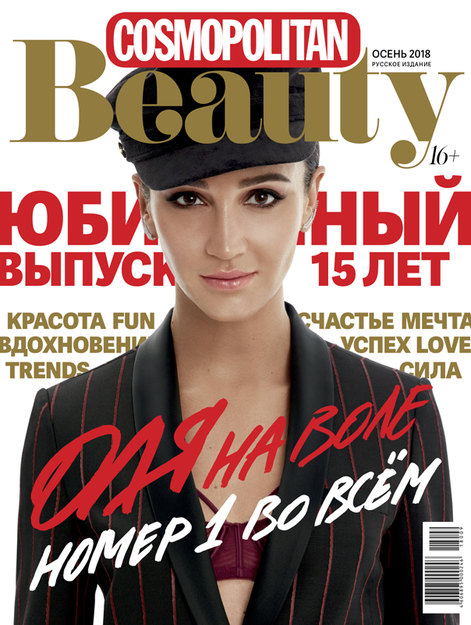 Cosmopolitan Beauty magazine celebrated its 15th birthday. The anniversary issue was issued with two covers and features Olga Buzova – Russia's most talked-about television star. In a special interview, read how she responds to her detractors, how to assess your vocal abilities, and why she makes her team work day and night.
Also in this issue:
The 88 best cosmetics products of the year: the results of the Cosmopolitan Beauty Awards;
Weekdays edition: live feed from the beauty department;
Mama – it's platic: correcting breast shape – trends, technologies, and case studies;
Backroom topic: how sex "sells" cosmetics;
Breaking the habit: should you overcome your addiction to coffee?
Beauty in the USSR: everyday life and Soviet glamour as two parallel (and real) worlds;
Full-blown Zen: yoga with actress Ravshana Kurkova;
Genie in a bottle: can fragrances live up to their hype?
The issue is already on sale.