Independent Media Received Award at Hearst Digital Summit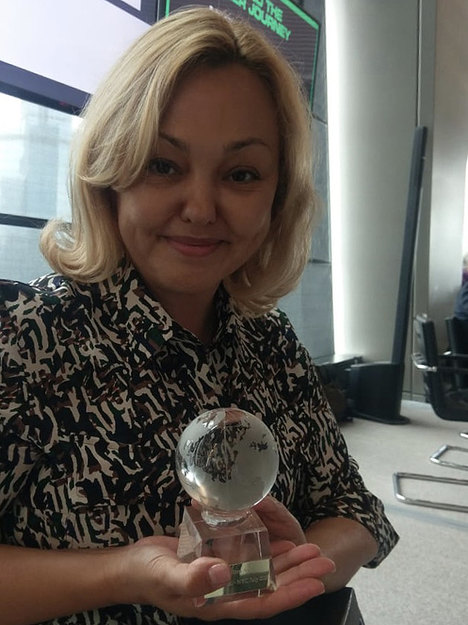 The Independent Media (IM) publishing house received an award at the annual Hearst Digital Summit. The prize for achievements in global market digital sales went to IM Commercial Director Natalia Vesnina.
Independent Media enjoyed some of the highest growth of digital advertising sales to global advertisers. The conference also noted that the active and mutually beneficial interaction between the local team and the Hearst Advertising Worldwide sales department boosted sales considerably.
At a conference panel devoted to the development of e-commerce, IM also presented its Cosmo Shop project that enables visitors to the Cosmo.ru site to make purchases from more than 800 stores with cash-back of up to 30% without leaving the site. The publishing house also presented its Cosmo Look shopping service that employs artificial intelligence.
The Hearst Digital Summit is an annual conference organized by the head office of Hearst Digital Media. Conference participants from a host of different countries share their experience and most outstanding achievements in the development of digital products.