Grazia Box: Stylish clutch bag with superior cosmetics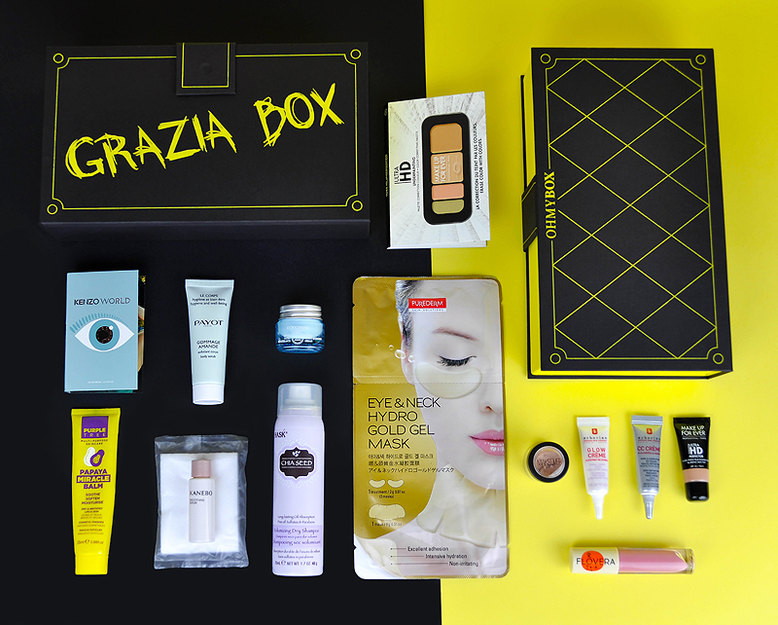 Grazia magazine and the Oh My Box sampling company presented their first beauty box.

The first Grazia Box comes in the form of a clutch bag in the magazine's colors – black and yellow. The design of the box might change later to reflect the current theme or season.

The first Grazia Box contains luxury cosmetics. Each underwent a careful selection process to ensure that they are of high quality, safe for the skin, and appropriate for the season. A review of each product found in the box appears on the pages of Grazia magazine.

Grazia Box subscribers receive a new beauty box every month containing 8-10 individual cosmetics products.

Subscriptions are available on the Oh My Box site.