Cosmopolitan: Stars-only on the air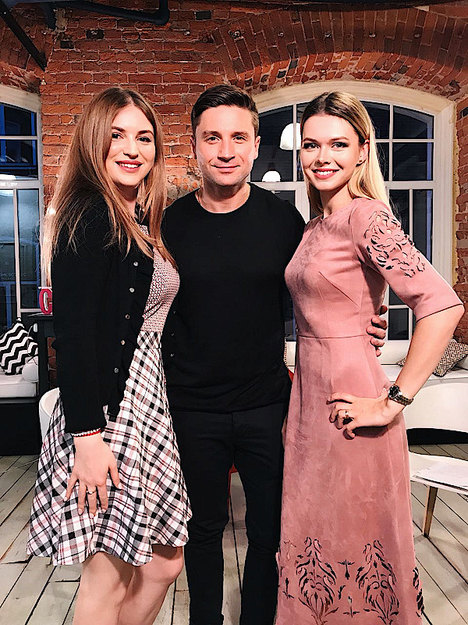 Cosmopolitan magazine has resumed its live talk show with celebrities. Every Tuesday, Cosmo staffers Ekaterina Flotskaya and Stanislava Volkova speak with stars to learn all of the most interesting news.
Musicians Sergey Lazarev, Anton Lavrentyev, and Misha Marvin, as well as Bachelor TV show participant Daria Klyukina, and make-up artist Goar Avetisyan have already made guest appearances on the live talk show.
Watch the show every Tuesday at 8:00 pm on the Cosmo.ru site, or on the Cosmo pages of all social networks.