Cosmopolitan Joins Make-Upper Project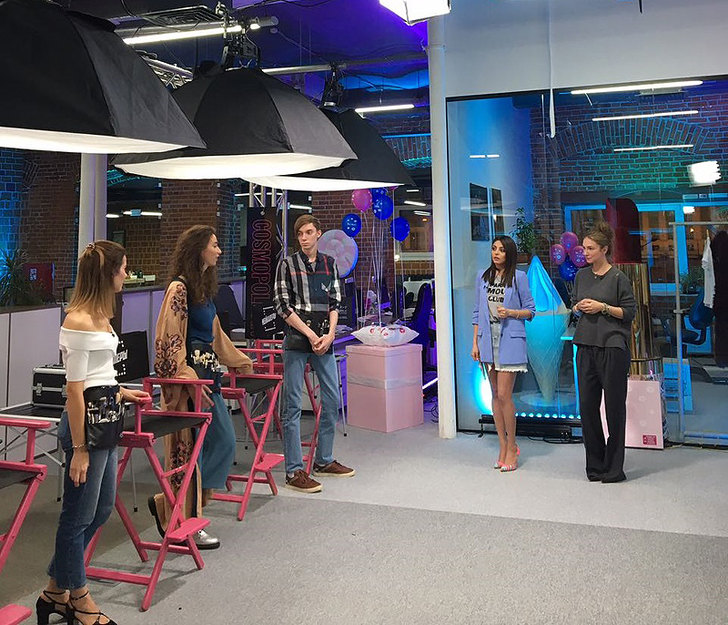 Cosmopolitan magazine took part in the Make-Upper project by the Pyatnitsa! (Friday!) channel. The Cosmopolitan office was transformed into a filming pavilion for the shooting of one stage of the project.
Cosmopolitan Editor-in-Chief Aliona Peneva gave each of the four most committed participants a special assignment. After the allotted one hour for their tasks, Ms. Peneva chose the winner. Not all participants could withstand the fast pace and stiff competition - causing tears, scandals, and tension on the set.
Watch the whole thing on the Pyatnitsa! channel. Don't miss it!