Cosmopolitan Shopping in March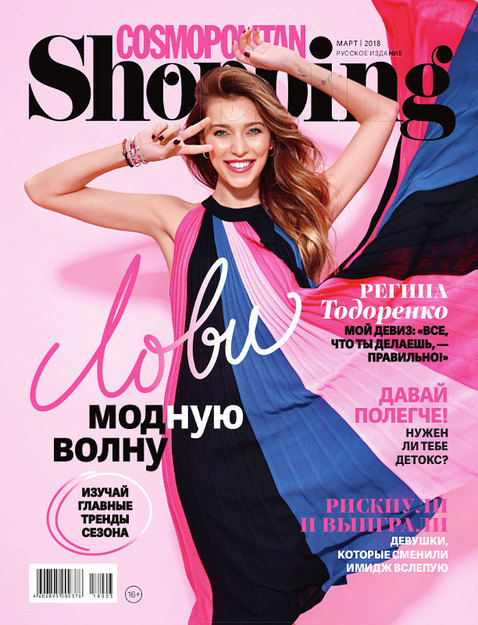 In the March issue of Cosmopolitan Shopping, readers will find tips from TV host and March cover girl, Regina Todorenko, editors' rundown of the season's main trends, and stories of young women from the popular show on creating a new personal image.

Also in this issue:
Stylish ways to wear denim;
The best items for under 8,000 rubles;
Guy of the month: MBand lead singer Anatoly Tsoi;
Who needs detox and why;
Shopping with the stars: TV host Valeria Dergileva.

The issue is already on sale.