Cosmopolitan Shopping on the Air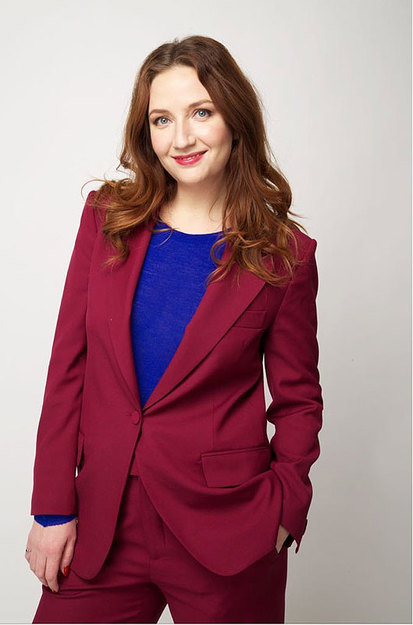 Cosmopolitan Shopping Editor-in-Chief Tatiana Maximova made a guest appearance on the Best in the Country program on Strana FM radio.

Ms. Maximova announced the release of the March issue of Cosmopolitan Shopping and the new Cosmoshop online project. She also spoke about the main trends in fashionable wardrobes.

The program aired on Strana FM radio on February 8.